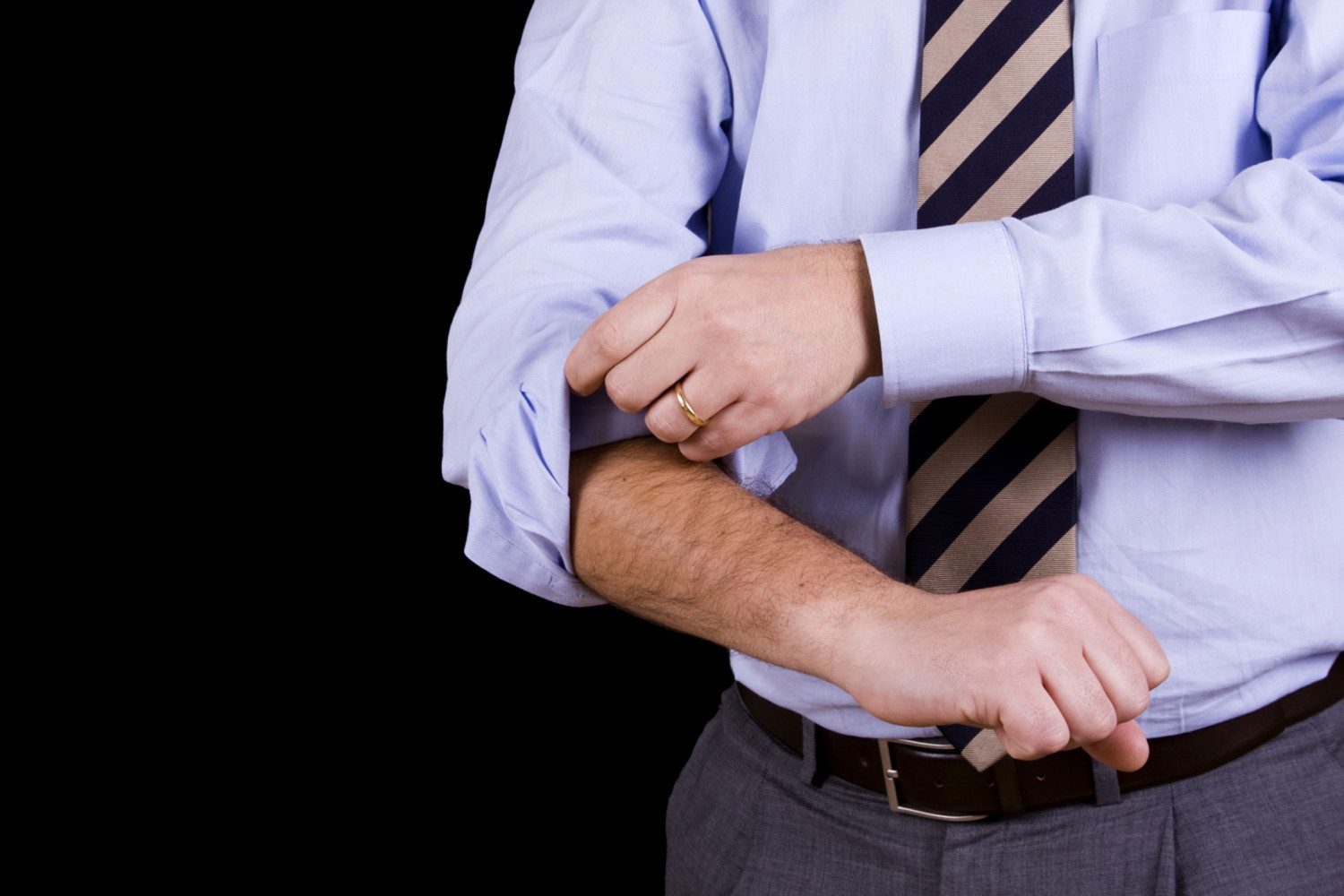 Hire An Experienced Mediator to Help get Your Legal Dispute Resolved
Persistence. Patience. Resolve. Results.
Abilene
Amarillo
Dallas
Houston
Lubbock
Midland
Odessa
San Angelo
and the entire state of Texas
Mediation is an ideal solution
While mediation isn't always an option, it can make some cases much easier. If both parties are open to finding an amicable solution, mediation will take a lot of stress out of a legal dispute. When you need a skilled mediator to assist you with your case, turn to Kirk Crutcher. He'll make the mediation process as easy as possible.
See Our References
What sets Kirk Crutcher apart from other mediators?
Turn to Crutcher Mediation for top-notch mediation services. Kirk Crutcher can take on cases involving family, business, agricultural, estate, personal injury, banking, construction, wind energy and oil and gas disputes. Wondering what sets him apart? You'll appreciate that:

He holds an AV Preeminent ranking
He's extremely experienced and reputable
He has litigated in both state and federal courts
He offers online mediation services
If you would like references from attorneys that Kirk has worked with, contact Crutcher Mediation now. Kirk will happily answer any questions you may have about his in-person or online mediation services.
CRUTCHER MEDIATION
Amarillo, TX 79124
Mailing Address:
P.O. Box 50787
Amarillo, TX 79159

CALL US
(806) 584-4468

HOURS
Mon: 9:00AM-5:00PM
Tue: 9:00AM-5:00PM
Wed: 9:00AM-5:00PM
Thu: 9:00AM-5:00PM
Fri: 9:00AM-5:00PM